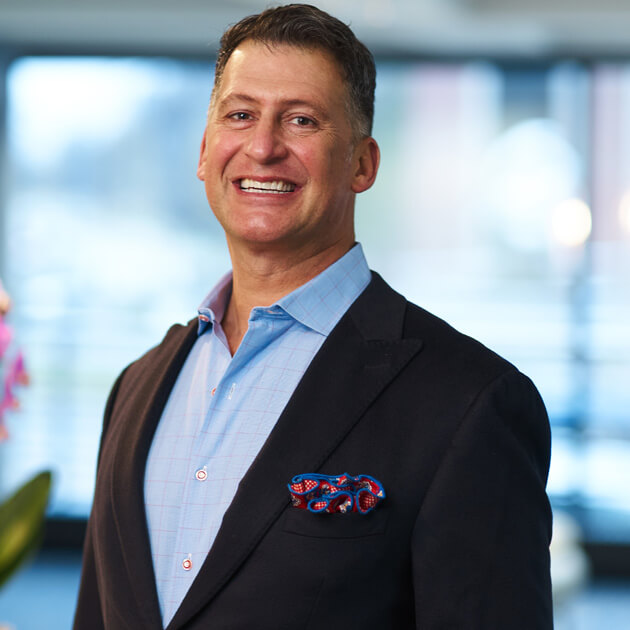 Ted has sold real estate for over 20 years with Dielmann Sotheby's International Realty. Ted is consistently a top agent in the region. Previous Ted worked at AT&T Wireless managing business sales and marketing.
Ted lives in a Bernoudy-designed mid-century gem built in 1950 and shares his family's 1850's Pike County farmhouse that is on the National Registry of Historic Places.
Ted is on the boards of the St. Louis Art Museum Friends, St. Louis Fashion Fund, The Sheldon Friends, Missouri Baptist Healthcare Foundation, St Louis Public Library and Board President of the Tennessee Williams Festival. Ted has also served on event committees for CAM, The Frank Lloyd Wright House (2023 Chair), Missouri Historical Society Threads (co-chair 2024). Ted is a member of the Leffingwell Society at Forest Park, Tower Grove Park Guardian and the Federal Club of the HRC.
Ted grew up in Ladue and attended St. Louis Priory for high school. Ted's education continued at Lake Forest College and later received his Executive MBA from Washington University's Olin School of Business. Ted has two sons: Ira who works in sales for Salesforce in San Francisco and Nick who is in compliance and licensing at PENN Entertainment in Philadelphia.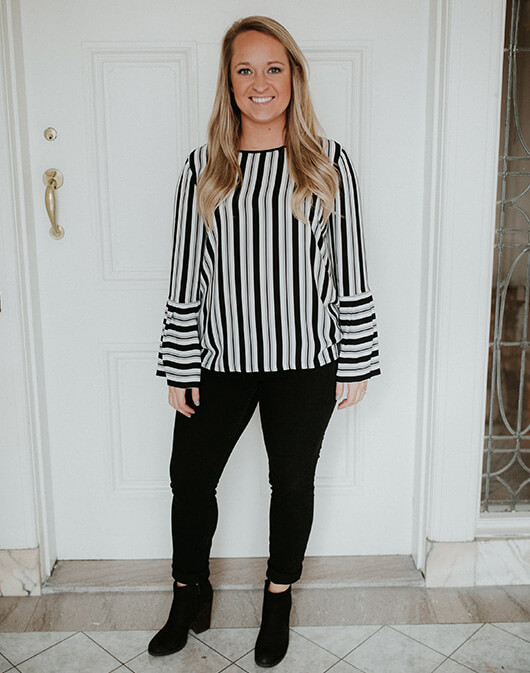 Client Experience Director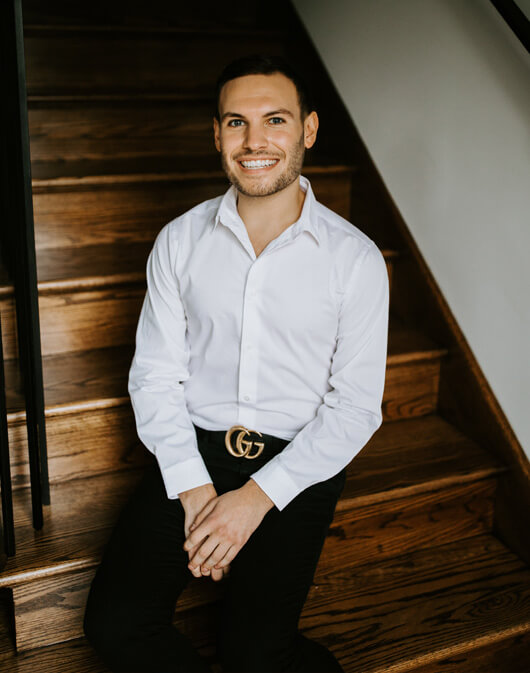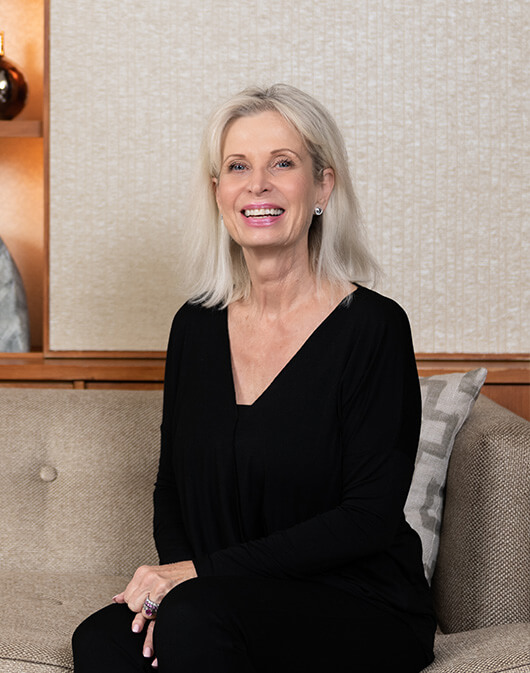 Buyer Experience Director